COMING SOON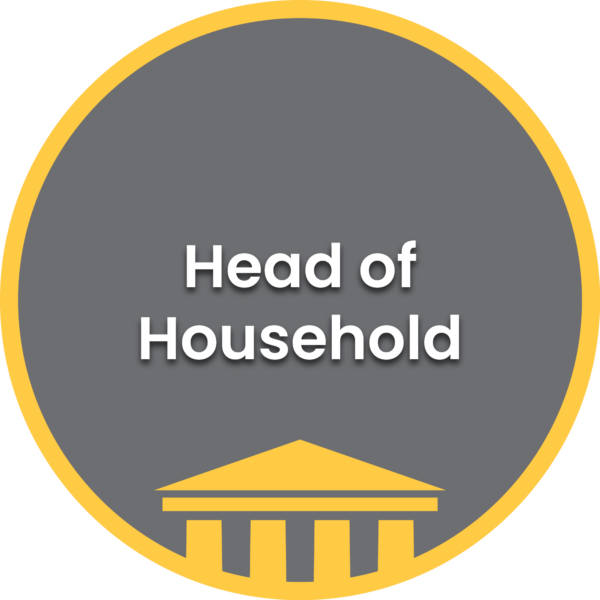 Head of Household (HOH)
Como determinas el "Head Of Household" filing status de tus clientes? Documentas las preguntas y respuestas de la entrevista a tu cliente?
En nuestra experiencia Representando a Preparadores de Impuestos ante el IRS en Auditorias de Due Diligence, podemos decir que en todo el proceso de preparación de una declaración de impuestos, hay algo que es INDISPENSABLE… Descúbrelo en nuestro webinar HEAD OF HOUSEHOLD!
1 review for
Head of Household (HOH)
---
0 Customer(s) recommended this item
Reviewed by 01 customer(s)
I need more information about the corporation taxes and I would like to make individual section today can you please call me 305.394.0536
Only logged in customers who have purchased this product may leave a review.