COMING SOON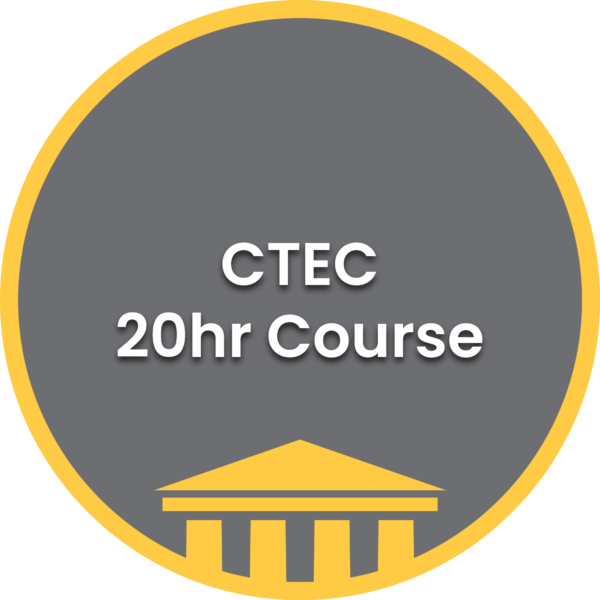 CTEC 20hr Course
¿Estás listo para el CTEC 20 HR?
¿Por qué tomar tu curso de CTEC 20HR con NAVA SCHOOL OF BUSINESS? Por qué en Nava School of Business nos enfocamos tanto en su educación técnica como en su CRECIMIENTO EMPRESARIAL.
Nos importa su comodidad. Instalaciones en excelencia!
⚡BONO: Reciba Dos Segmentos de EDUCACIÓN EMPRESARIAL
There are no reviews yet.
Only logged in customers who have purchased this product may leave a review.